Home Renovation Gallery
With over 1,000 projects completed in the Palm Springs, Orange County, and Greater Inland Empire Area, Premium Construction Services has built a reputation for providing beautiful and functional home renovation solutions to homeowners. Our gallery showcases our work in kitchens, bathrooms, living spaces, and more that show off the skill and craftsmanship that goes into every project. From countertop renovations to tile and backdrop facelifts, you can trust that we'll make your home look beautiful. Check out our gallery today to see how we can help you reimagine your spaces.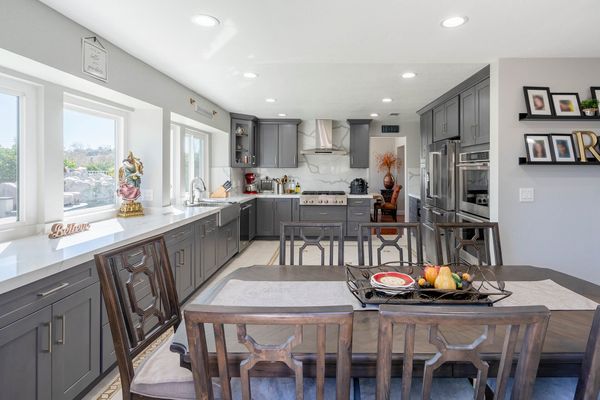 Adrian Gonzales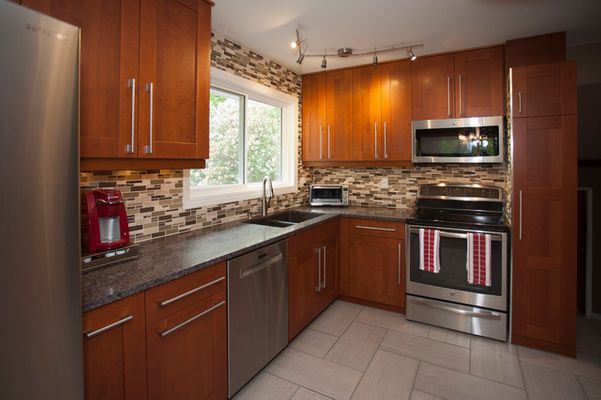 Aiden Chataigne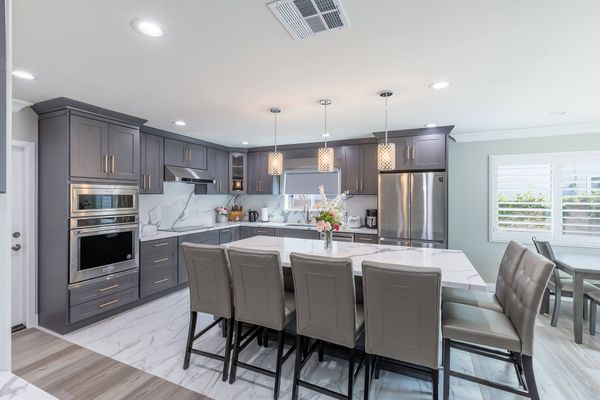 Alexander Humer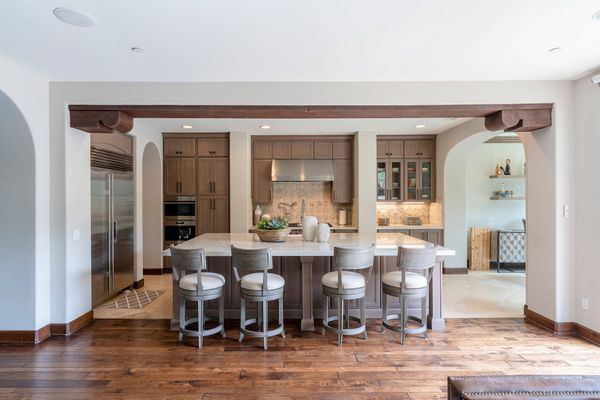 Andrea Cervantes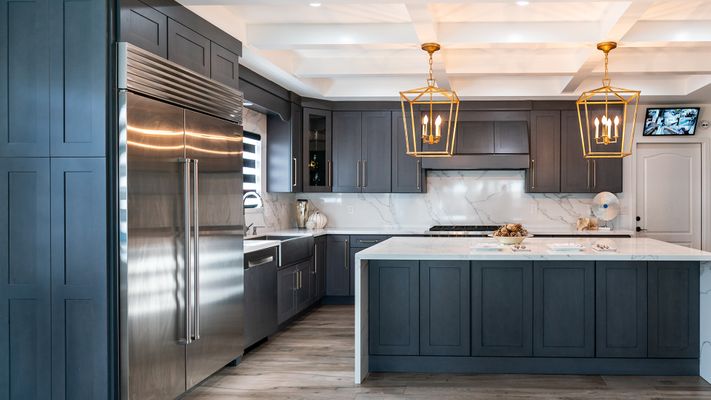 Anthong Hoang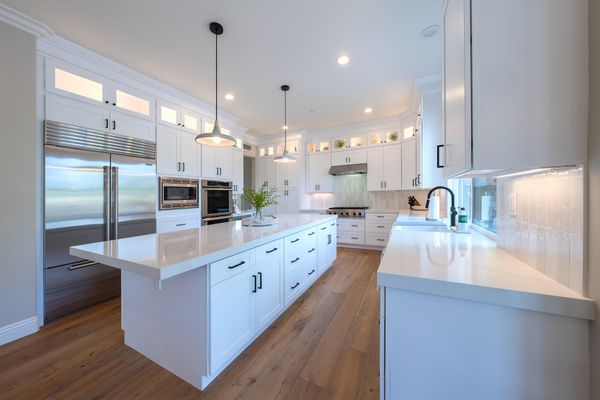 Asheville Cotton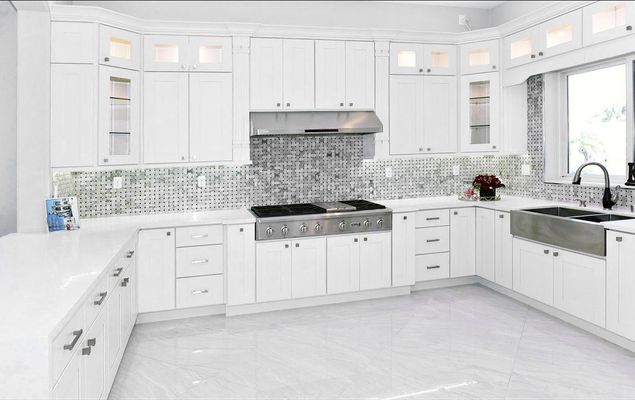 Bianco Modeno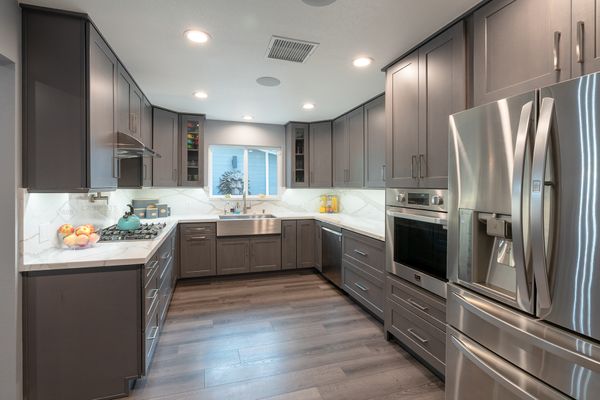 Calleigh Anne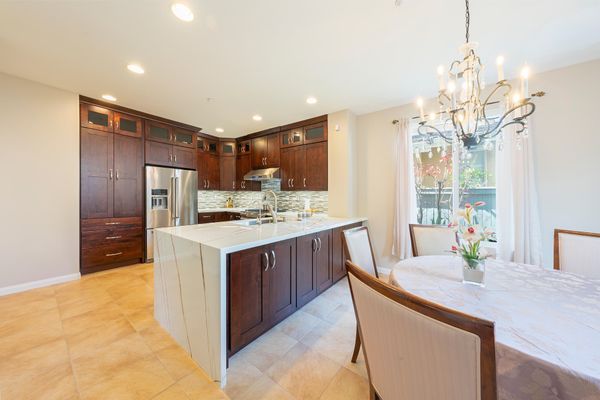 Caprio Kaffe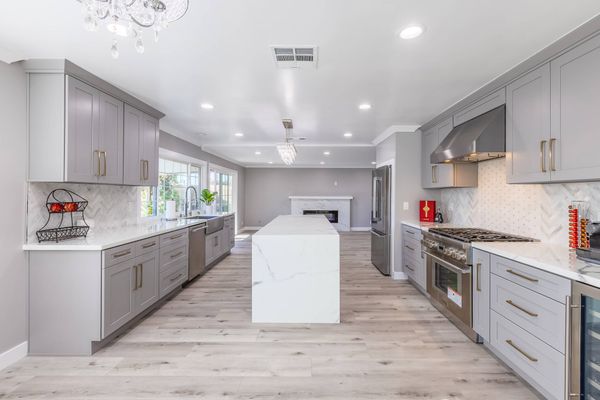 Cody Harmon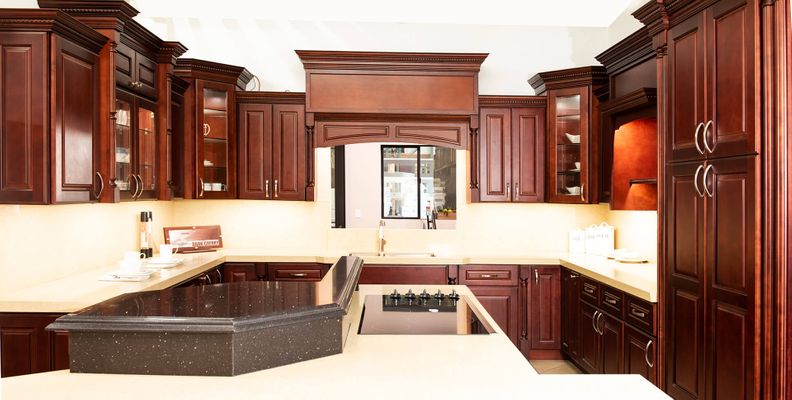 Dark Cherry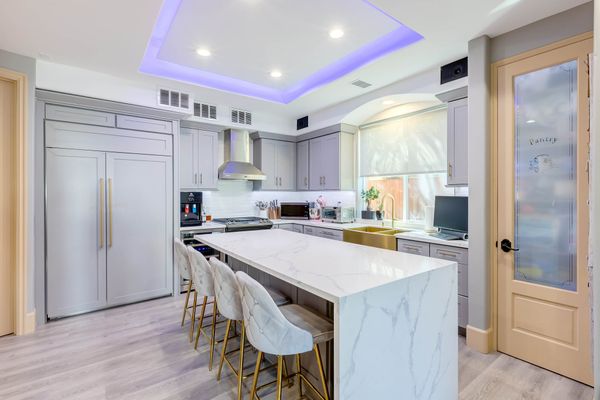 David Lee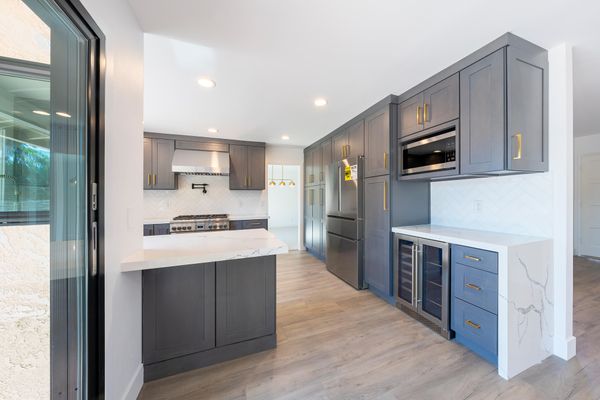 Emily Hicks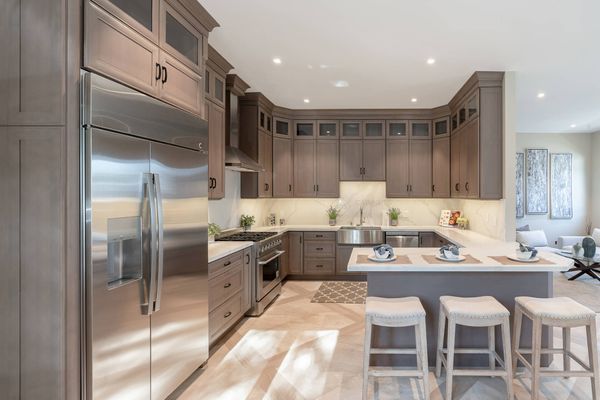 Harry Palvani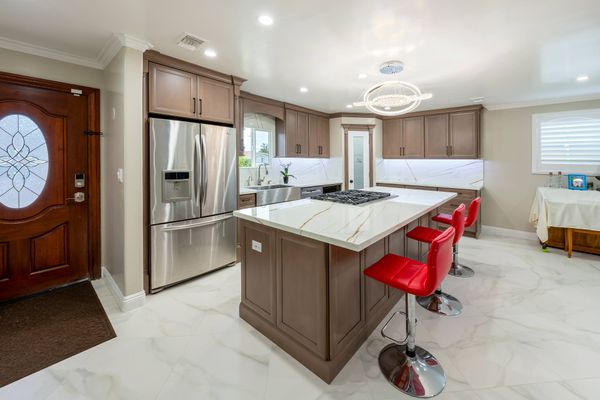 Jaylen Adams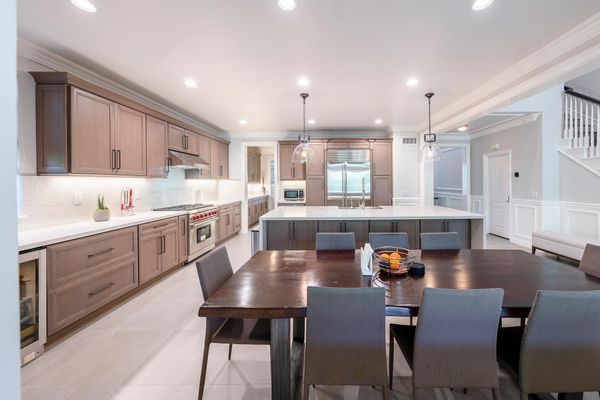 John Jackson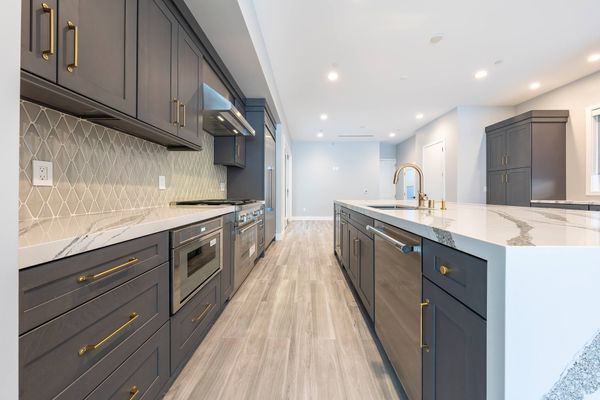 Kyle Lee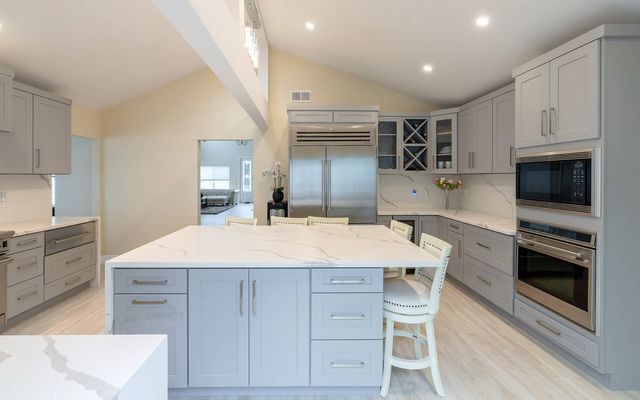 Marilyn Brewer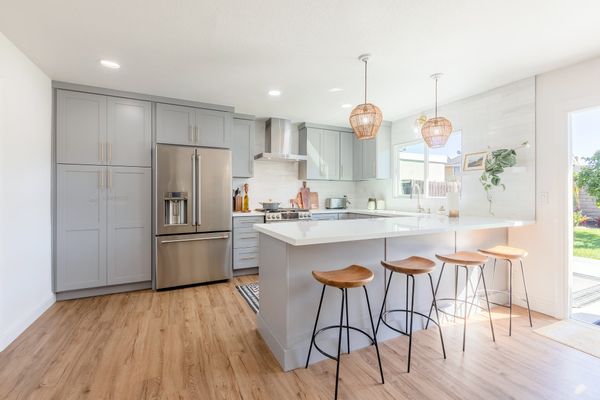 Michelle Cuthbard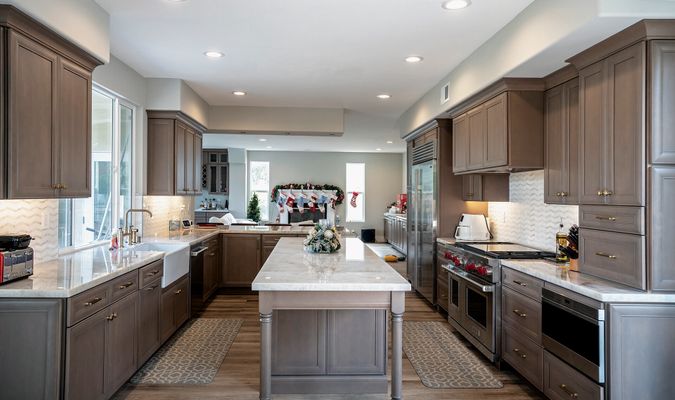 Nico Parker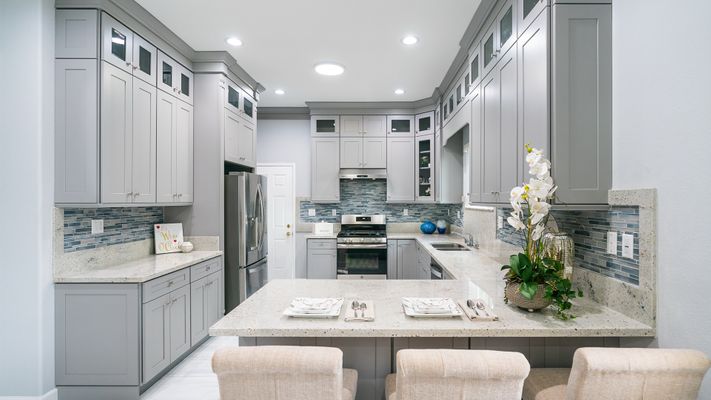 Nyle Ahmed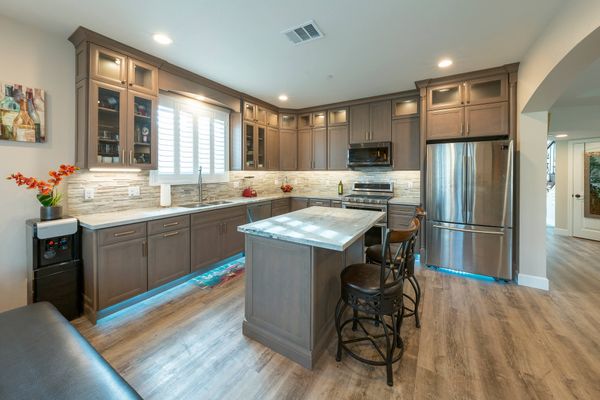 Rachelle Tierry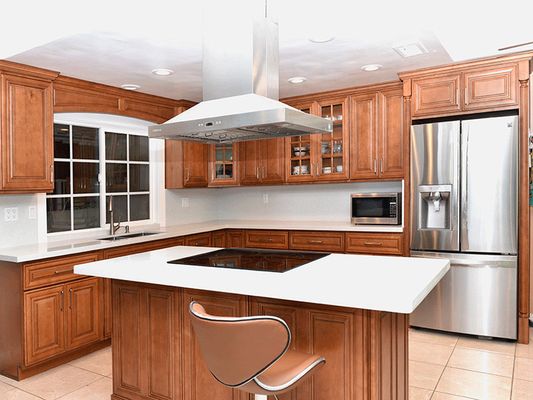 Ryan Ritchey
Trace Redfield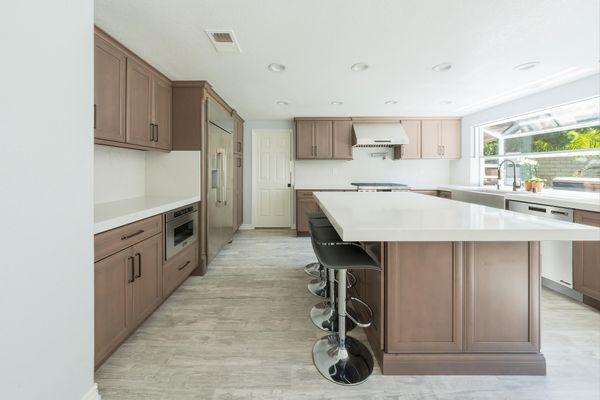 Tracy Tan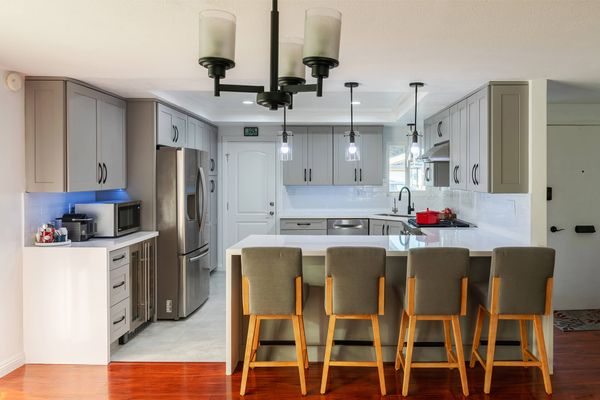 Xaida Wright
See What Our Clients Have to Say:
"Premium Cabinets of Ontario did an outstanding job remodeling my kitchen and powder room next to it I waited a very long time trying to find a reputable company and I was referred to them and boy was I pleased with the outcome I rate them five stars plus. The work was timely the flooring cabinets and countertops are just absolutely beautiful. I highly recommend them for your kitchen and bathroom remodeling needs"
-Charlotte Lewis
"The ultimate experience. Stephen and his staff were amazing top to bottom. Gloria at the front desk communicated as well as you can. Can't thank them enough. Had a minor leak that ruined our kitchen and living room. The work was as good as it gets. Finished my cabinets, flooring AND Plumbing. Did it all in a timely manner as well. Highly recommend them for any of you're remodeling needs! Thanks again."
-Raymond Kovats
"Stephen and the team at premium cabinets did an amazing job with the remodeling of my bathroom and kitchen. All the wood was of top quality. Everything was done in a timely manner and no one in the I.E. could compete with their pricing. Even my wife was satisfied. Would highly recommend Premium Cabinets to anyone that wants the best looking kitchen in the neighborhood."
-Keith Kaewprasert