View Accessories Here! or contact the team for more!
As contractors for bathroom and kitchen renovations, our team at Premium Construction Services specializes in providing exquisite accessories to enhance your kitchen and bathroom spaces. With a commitment to quality and customer satisfaction, we are the ideal choice for acquiring these accessories that will transform your spaces into modern, functional havens.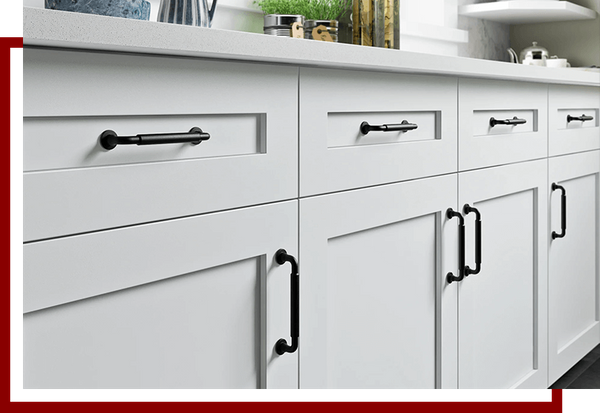 Knobs and Pulls
Discover the power of small details with our selection of high-quality knobs and pulls. These accessories can instantly update the look of your cabinets and drawers. With an array of styles, materials, and finishes, you can choose the perfect knobs and pulls to complement your desired aesthetic.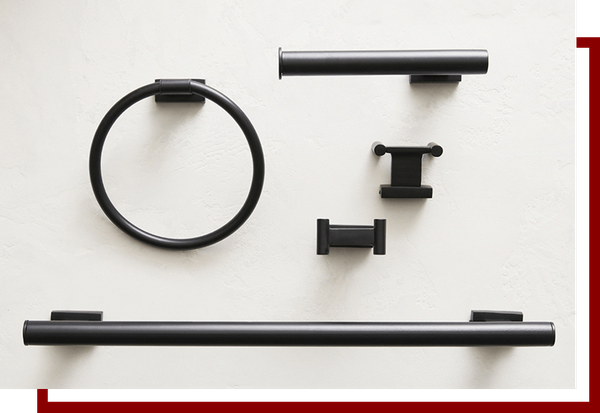 Hardware
Our commitment to excellence extends to the essential hardware components of your kitchen and bathroom. We understand the importance of reliable and aesthetically pleasing hardware, such as hinges, drawer slides, and door handles.
Our diverse hardware options ensure your cabinets and drawers operate smoothly while maintaining a cohesive design. With our quality hardware, you can trust in the longevity and performance of your kitchen and bathroom fixtures.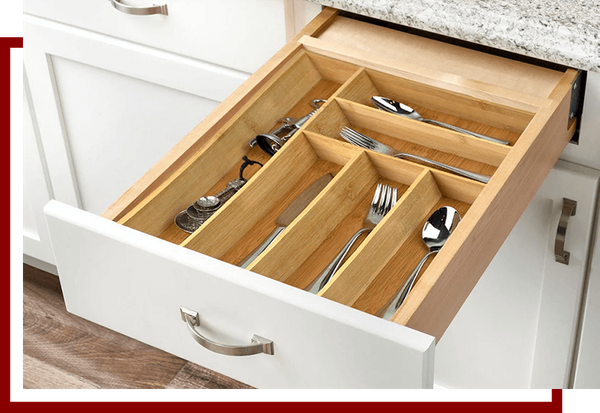 Cabinet Organizers
Efficient organization is key to maximizing space and maintaining a clutter-free environment in your kitchen and bathroom. Our collection of cabinet organizers provides practical solutions to enhance storage and efficiency. From pull-out shelves to spice racks and drawer dividers, our innovative designs offer customizable configurations that cater to your unique needs.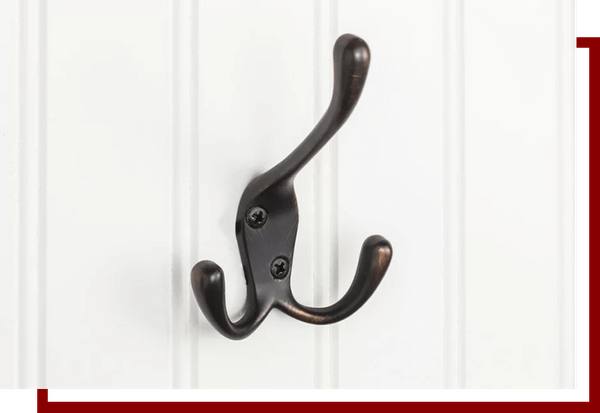 Decorative Hooks
Our collection of decorative hooks combines functionality and style to elevate your kitchen and bathroom. From hanging towels and aprons to organizing utensils, these versatile accessories offer practicality with a touch of personality. We offer a diverse range of designs and finishes, allowing you to find the perfect decorative hooks that seamlessly integrate with your décor and enhance the visual appeal of your spaces.
Experience the transformative power of our popular kitchen and bathroom accessories. At Premium Construction Services, we are dedicated to providing high-quality products, expert guidance, and dependable service. If you're ready for a kitchen or bathroom makeover in your Southern California home, you can trust us to do the job right. Contact us today!