Here at Premium Construction Services, we specialize in providing exquisite countertops for kitchens and bathrooms and offer a wide range of high-quality materials. Let us help you choose the perfect countertops for your kitchen or bathroom makeover.
Check out cabinet ACCESSORY AND countertop options!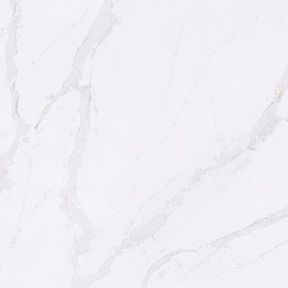 Quartz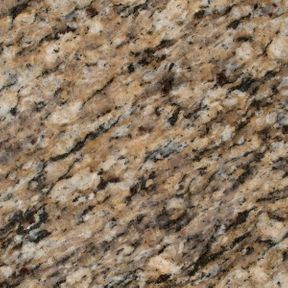 Granite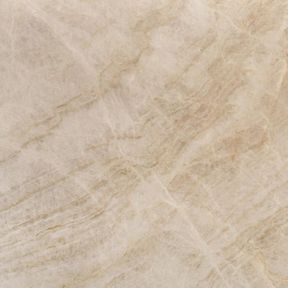 Quartzite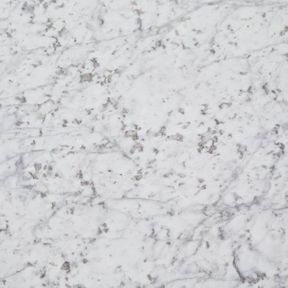 Marble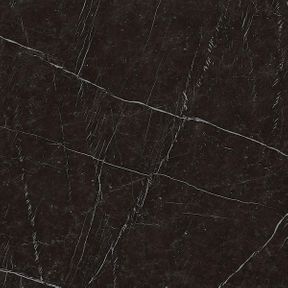 Porcelain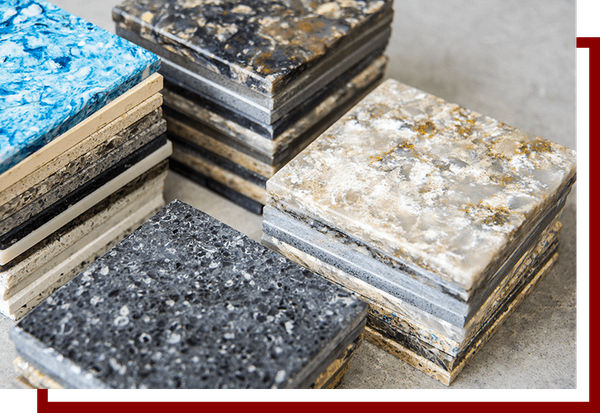 Quality Materials for Lasting Beauty
We take pride in offering top-notch countertop materials. Whether you prefer the timeless elegance of marble, the charm of quartzite, the durability of quartz, the natural beauty of granite, or the versatility of porcelain, we have the perfect option to suit your aesthetic and functional requirements. These tough yet tasteful countertop materials are made to withstand the test of time while maintaining their beauty for years to come.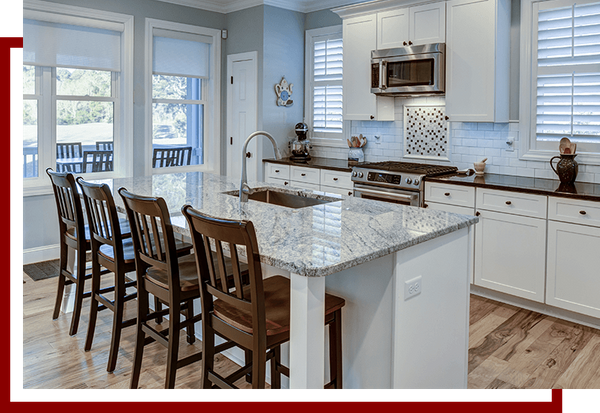 Endless Design Possibilities
We believe every space should reflect your unique style and taste. Our wide selection of countertop materials provides endless design possibilities. From the sleek and modern look of quartz to the luxurious appeal of marble, our materials can be customized to enhance any design aesthetic. Whether you desire a contemporary, traditional, or eclectic vibe, our expert team will work closely with you to bring your vision to life.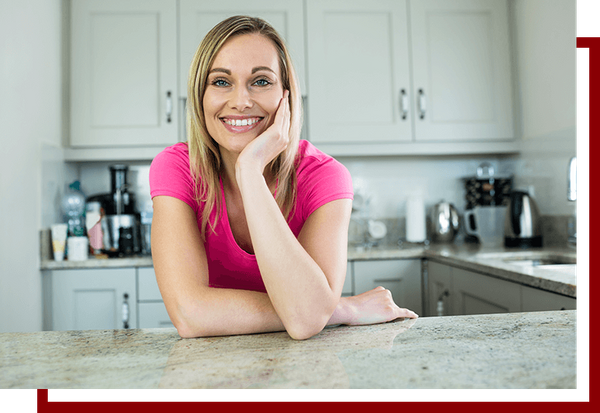 Customer Satisfaction and Service Excellence
At Premium Construction Services, customer satisfaction is our top priority. We are committed to providing exceptional service from the moment you walk through our doors until long after your countertops are installed. Our knowledgeable and friendly staff are here to answer your questions, guide you through the material selection process, and ensure that your experience is smooth and enjoyable. We take pride in building lasting relationships with our customers and exceeding their expectations at every step of the journey.
Let Us Help
Choose Premium Construction Services for your Southern California kitchen and bath countertop needs, and experience the perfect blend of beauty, durability, and functionality. As a kitchen and bathroom renovation company, we are dedicated to transforming your space into a stunning and functional oasis. Contact us today!